The expert solution to countertop reglazing is from Perma-Glaze.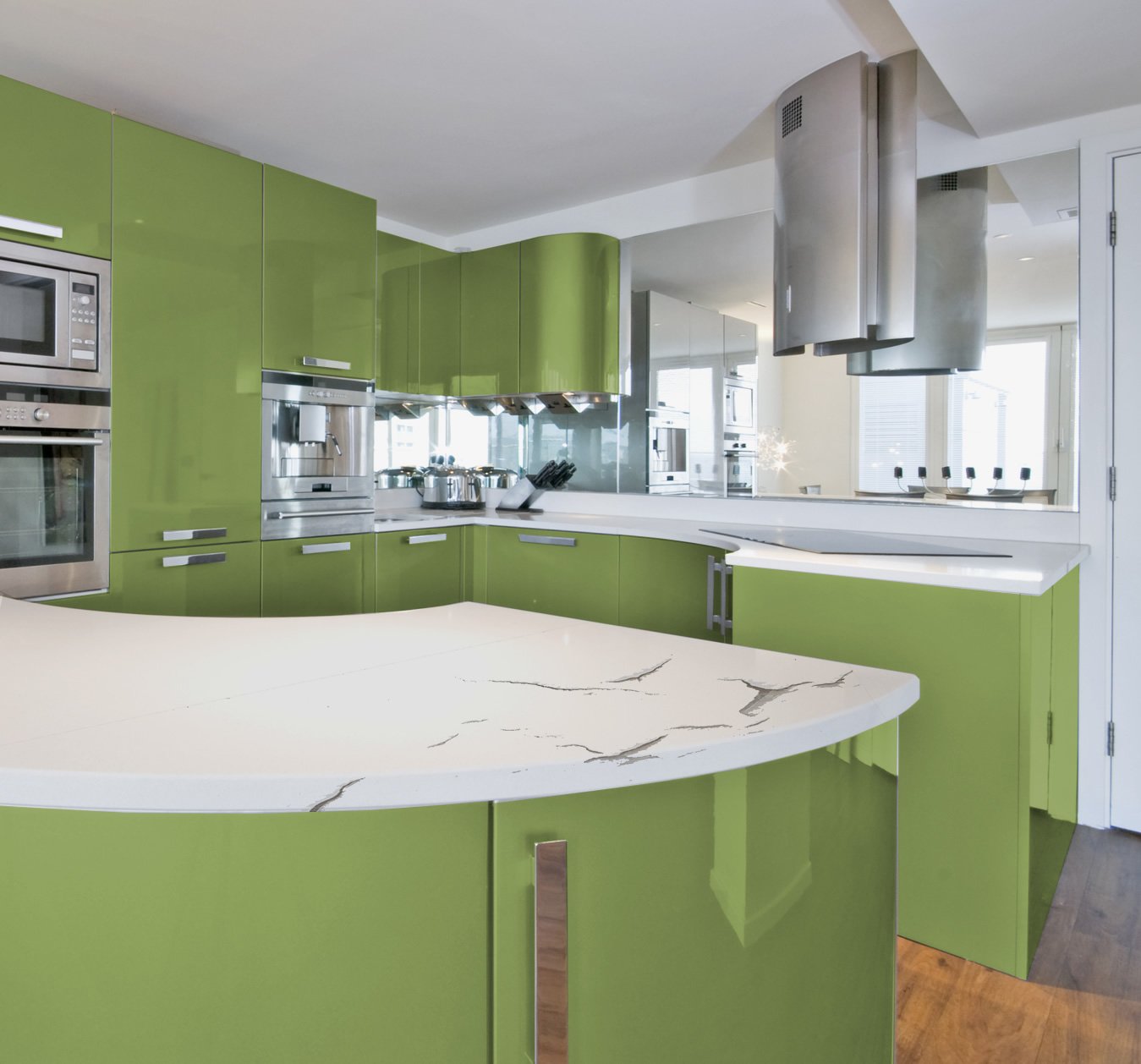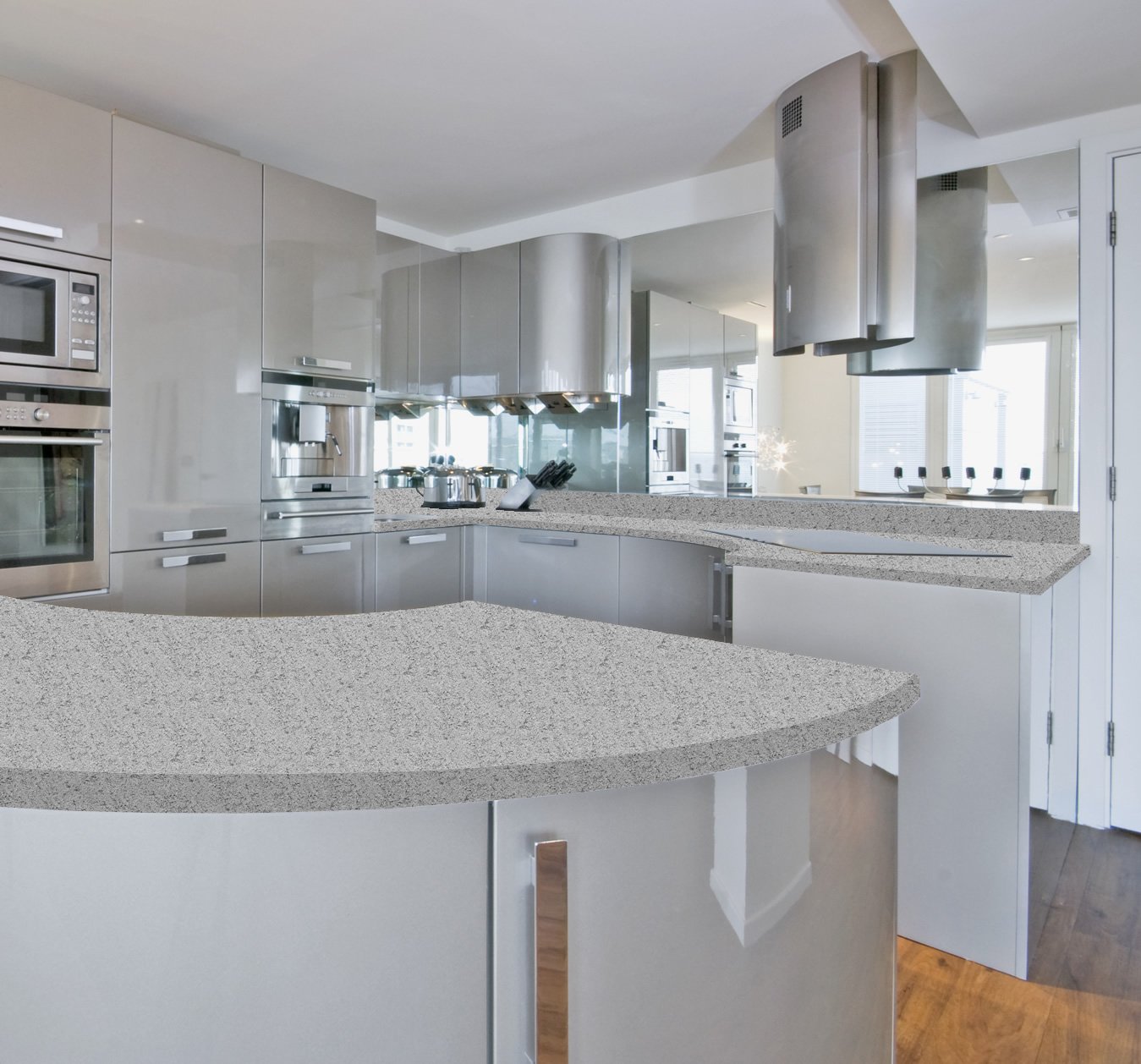 Perma-Glaze's Liquid Granite is one of the most exciting innovations to come our way in years! This new, innovative technique will save you hundreds to thousands of dollars when compared to a granite installation! And, unlike real granite, Perma-Glaze's application is seamless and takes Only a Matter of Hours to Complete!!
When Perma-Glaze is applied, in a solid color or in a Liquid Granite texture, cracks, chips, stains, scratches and other markings will simply disappear. Really, there is no counter top that can't be restored, be it Formica, fiberglass, ceramic tile, Corian, metal or wood!
So if your kitchen or bathroom countertops have seen better days, it's time to Reglaze! You will save up to 85% of replacement costs. Whether it's to update your own home or for an easy peasy investment property remodel, you won't find a better solution!!  It's amazing what a refinished counter can do for your kitchen or bathroom. See for yourself BEFORE AND AFTER PHOTOS of kitchens and bathrooms.  You'll be amazed as years of wear and tear disappear in a matter of hours, leaving your counters looking like they did when they were brand new.
You'll fall in love with your newly refinished counters. Not only do they look amazing, but they cost a fraction of what it would have to replace them. Don't spend a fortune when you could spend much less with Perma-Glaze.
The new answer to countertop reglazing in Arizona is Perma-Glaze.
Contact us to see samples, examples and get advice on how to start saving money on your home renovation today. We service all of Maricopa County & The Phoenix Metro Area.