At Arizona Perma Glaze we have an additional process to our Multi-Surface Refinishing. It is called "CPR" which stands for Clean Polish & Restore. It's our version of breathing new life back into your old fixtures and saving them.
Contact us today to get your free estimate at 

480-833-0055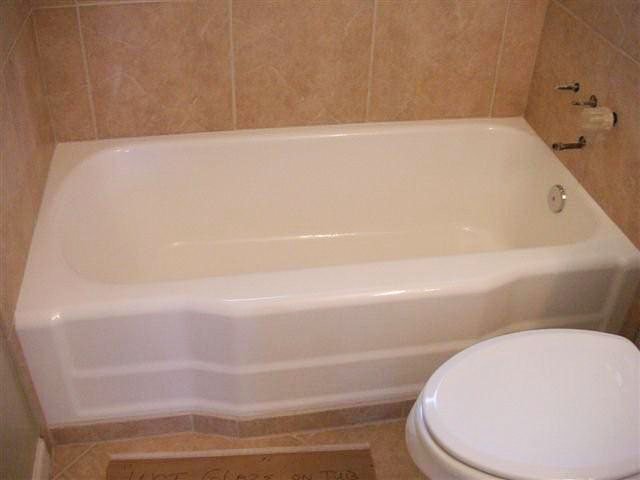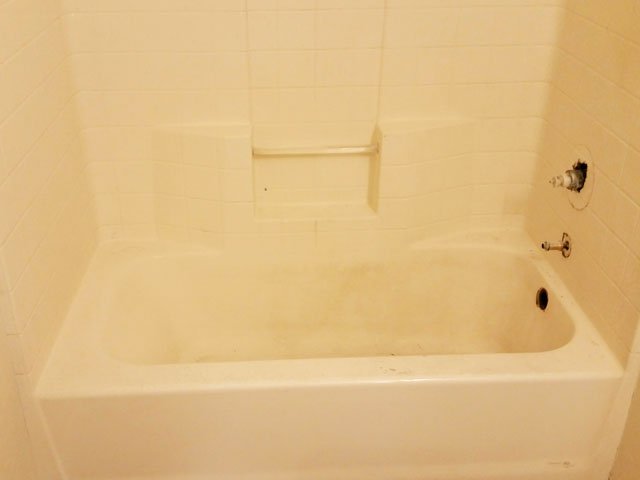 CPR
Clean / Polish / Restore
In some instances, if you like the color of your Tub, Tub Surround, Shower and Sink we may be able to perform CPR to restore the fixture!
Using a series of safe chemicals and cleaners we can bring back the old finish and polish it back up. If you have lived in Arizona especially Maricopa County you know we have very hard water. Calcium and Lime buildup on your bathroom surfaces trapping Dirt, Soap Residue, and Body Oils bonding them to the surface leaving the surfaces dull and water spotted.
We have developed CPR as another option to Refinishing or Replacement of the fixtures… CPR will work on all surfaces but the underlying material must be in relatively good shape for the best results. Let one of our Technicians evaluate your fixtures to see if CPR is an option for you. While CPR is approximately half the cost of Refinishing, you'll be amazed at how good your old fixtures can look!